WELCOME TO thedepartment of
Mass Communication
Mass Communication started as a programme in the Department of Languages and Mass Communication at the inception of the University in October, 2002. An autonomous Department of Mass Communication was created in September 2004 and it has since then made steady progress.
ourvision
The Vision of the Department is to attain and remain a centre of excellence in the training of total communication graduates.
ourmission
Since communication is vital to individual, societal and national life, our overriding philosophy is to run a dynamic and industry-friendly curriculum
Head of the department
It is with great delight and privilege that I welcome you to the Department of Mass Communication, Covenant University. The department is a powerful nexus made up of world-class scholars and academic, that are innovative, creative and quantitative in terms of teaching, research and community outreach activities.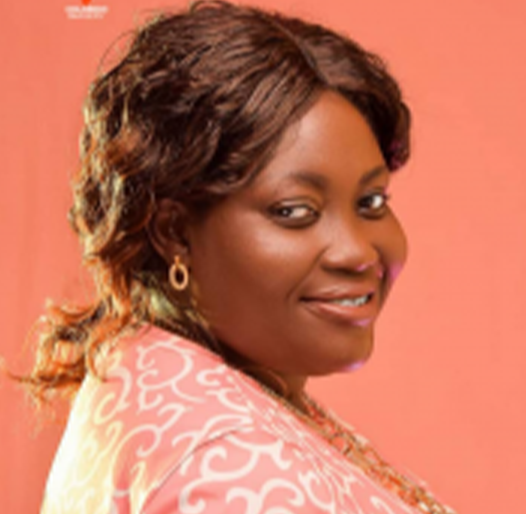 Students of Covenant University
Students of Covenant University are expected to demonstrate traits of honesty, uprightness and trustworthiness at all times. They must ensure that they are accountable, transparent and open in all their dealings. They shall flag truth as a virtue at all times, particularly in conduct during examinations, obeying the rules and regulations of the University, being spiritually sound, morally upright and having a good conscience.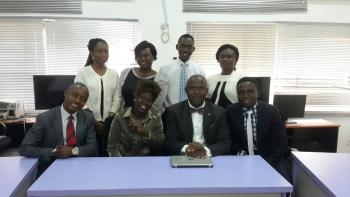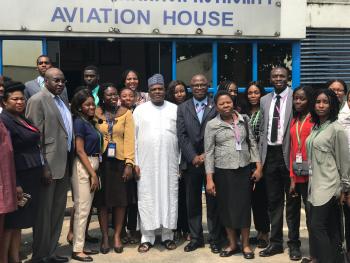 2020/2021 Academic Session
We congratulate
and welcome you
An out of Department event where faculty members and students visited the Public Relations Department of the Nigerian Civil Aviation Authority (NCAA).