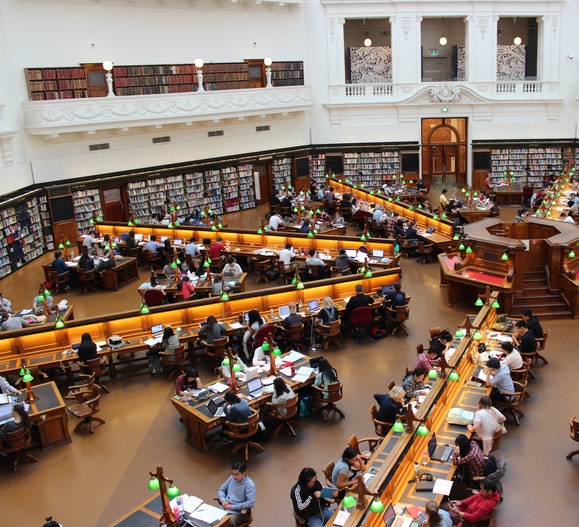 Overview
Mass Communication started as a programme in the Department of Languages and Mass Communication at the inception of the University in October, 2002. An autonomous Department of Mass Communication was created in September 2004 and it has since then made steady progress. The Department also has more than 50% of her academic staff with Ph.D and the remaining staff members have all reached advanced stages in their doctoral studies. The Department has graduated nine sets of students. Alongside the mainstream Mass Communication Programme, the Department runs a special Public Relations track sequence from the 300 Level for a relatively small crop of students who are decidedly desirous of specializing in Public Relations/Public Affairs.
Vision
The Vision of the Department is to attain and remain a centre of excellence in the training of total communication graduates, capable of achieving self-development and contributing to national and international developmental goals and objectives through creative, innovative and professional use of the mass media.
Philosophy
Since communication is vital to individual, societal and national life, our overriding philosophy is to run a dynamic and industry-friendly curriculum that will help drive capacity building, practical exposure and training, and community-based research that will support the attainment of national and international development goals like Vision 20: 2020 and the Millennium Development Goals (MDGs).
Objectives
The objectives of the Mass Communication programme include the following:
1. To provide students with a balanced and broad-based training in the various fields of   mass communication.

2. To provide sound, theoretical and practice-based education in the media-centred domains of mass communication.

3. To equip students with knowledge of media practice in Nigeria, Africa and the world through the study of concepts, theories and methods that provide such knowledge.

4. To expose students to modern developments and technology in information gathering and dissemination through the mass media, with emphasis on computer-assisted reporting and on-line journalism.

5. To evolve appropriate philosophies and policies for the operation and management of the country's communication sector.

6. To engineer efficient and effective communication support services for our various human and national development programmes and objectives.

7. To undertake research on a continuous basis into the state of our national communication media, and make the findings available to policy makers.

8. To undertake studies in areas that will help the nation meet her VISION 20:2020 targets as well as drive the actualisation of the Millennium Development Goals (MDGs).